Modern Makeup
Everything You Need to Know About Getting Your First Permanent Makeup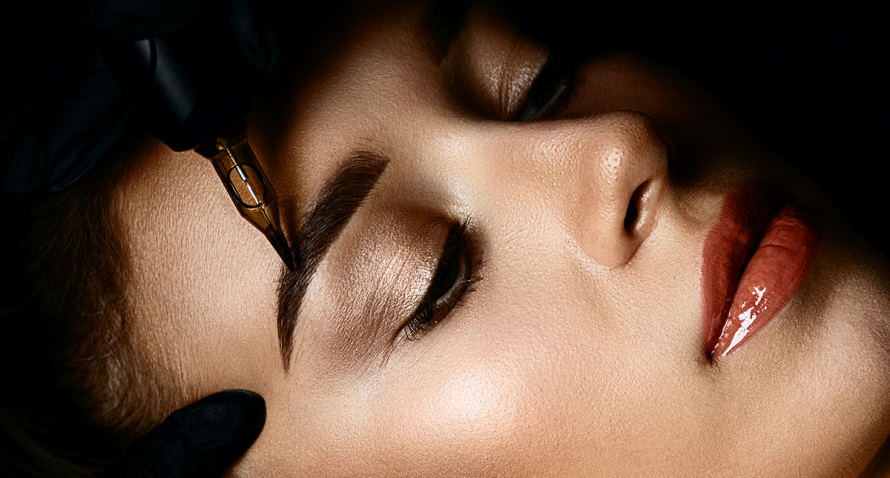 Have you ever wondered what it would be like to have your makeup done permanently? If so, then you're not alone. Permanent makeup is becoming increasingly popular as more and more people are looking for ways to save time in their daily beauty routines.
If you're thinking about getting permanent makeup for the first time, you should know a few things before making your decision. In this blog post, we'll cover everything from the different types of permanent makeup available to the pros and cons of each option. By the end, you'll have all the information you need to make an informed decision about whether or not permanent makeup is right for you. So let's get started!
Permanent makeup: all about the process
If you've been considering getting permanent makeup for a while, you may be wondering what the process is like and what you can expect. Here's everything you need to know about getting your first permanent makeup procedure.
The first thing you'll need to do is find a qualified technician. This person should be licensed and have experience performing permanent makeup procedures. Once you've found someone, they will work with you to create a custom plan for your treatment.
Next, the technician will clean and numb the area where the makeup will be applied. Then, they will use a needle to deposit pigment into your skin. The depth of the pigment will depend on the look you're going for and how much coverage you want.
After the procedure, your technician will apply a bandage to the area. You'll need to keep the area clean and dry for a few days while it heals. Once it's healed, you'll be able to see the results of your permanent makeup!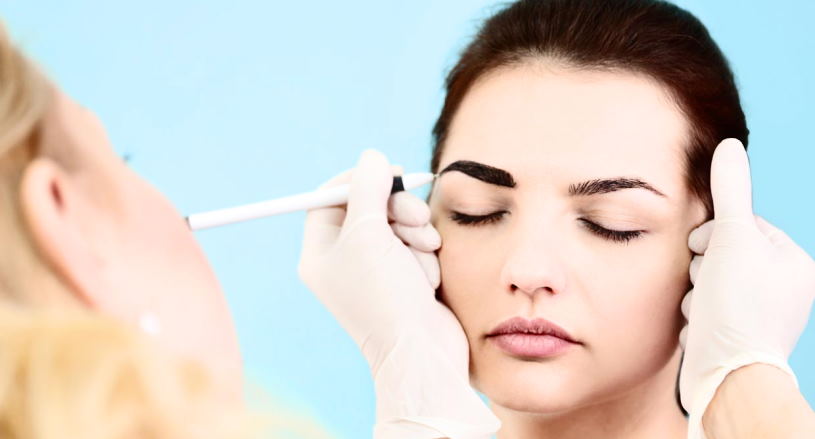 Guide to permanent makeup: finding the right procedure for you
When it comes to permanent makeup, there are a lot of procedures and products out there. So how do you know which one is right for you? The answer depends on your unique goals and needs.
Here's a quick overview of the most popular types of permanent makeup:
Microblading: This is a newer technique that involves using a fine blade to deposit pigment into the skin. It's ideal for creating natural-looking eyebrows.
Powder Brows: Powder brows are similar to microblading but use a special machine to create a soft, powdery effect. This is perfect for people who want full, defined brows.
Ombre Brows: Ombre brows are created with a gradual shading technique. This gives you a soft, natural-looking brow that is perfect for everyday wear.
Lip Blush: Lip blush is a semi-permanent makeup technique that can give you fuller, more defined lips. It's perfect for people who want a natural-looking pout.
Eye Liner: Eyeliner is a classic permanent makeup technique that can help you achieve the perfect cat-eye look.
Lash Enhancement: Lash enhancement is a popular permanent makeup procedure that can help you achieve fuller, thicker lashes.
No matter your goals, there's a permanent makeup procedure out there that's right for you. Talk to your cosmetic surgeon about your options and find the perfect fit for your needs.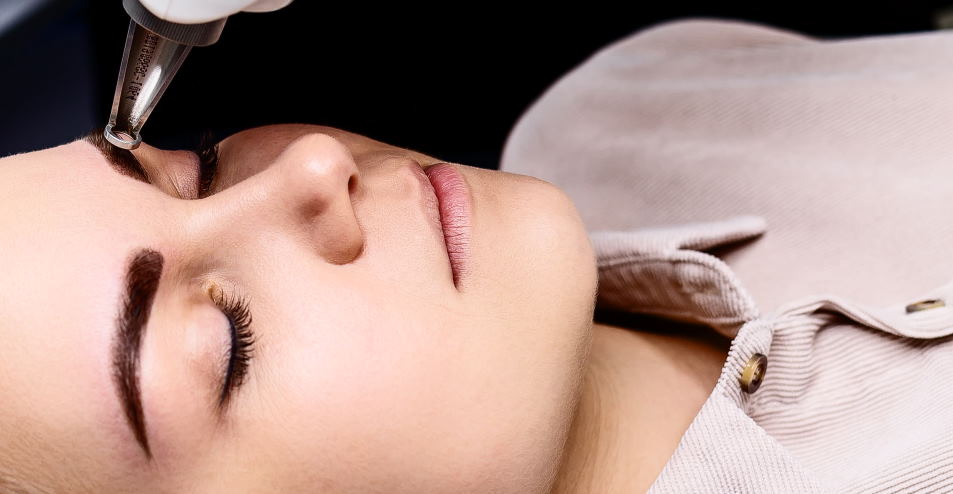 Cosmetic tattoo procedures for women
While the most common procedures are still eyebrow tattooing and lip lining, other areas such as eyeliner, lip liner, and even full lip color are being requested more frequently.
There are a number of reasons why cosmetic tattooing is becoming more popular among women. First, it can save time in your daily routine. For example, if you have your eyebrows tattooed, you will never have to spend time penciling them in each morning. Second, it can provide a more natural look than traditional makeup. Finally, cosmetic tattooing can also correct imperfections such as scars or uneven pigmentation.
If you are considering a cosmetic tattoo procedure, finding a reputable and experienced artist is important. Make sure to ask for before and after photos and get a consultation to discuss your goals and expectations. Also, inquire about the artist's sterilization methods and aftercare instructions.
Cosmetic tattoo procedures are considered permanent, but they can fade over time. Therefore, it is important to understand that you may need touch-ups every few years to maintain the desired results.
If you are considering a cosmetic tattoo, be sure to research and choose an experienced artist who will help you achieve the desired results.